Nous matter which season Sapa is in, it still attracts a huge wave of tourists come and admire its magnificent landscapes, from the hills colored pink in Spring, the yellow ripe terraced rice fields in Autumn, to the trees or rooftops covered by white of snow in Winter.
Therefore, if you're looking for a place to immerse your soul in nature, to relax after stressful days, to find back the balance in life, then making Sapa tours is a great option for you.
But before going there, don't forget to find a place to stay during your trip! Sapa has a large range of accommodation that you can choose to stay in, such as these affordable 3-star hotels for example.
1. Elegance hotel
Just 250m from Sapa Market, Elegance Hotel offers spectacular views of Mount Fansipan. In addition, all rooms have beautiful views from the private balcony. Staying here, you can explore Sapa by bike, with some help of the hotel's tour desk.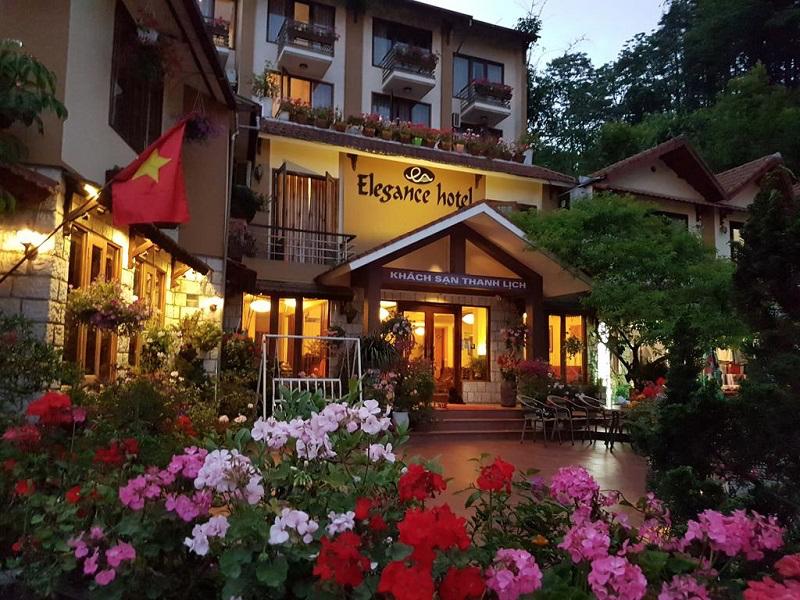 Elegance hotel in Sapa
With a convenient location, this mountainous hotel will give you the most authentic feeling of Sapa's elegance. At Elegance Hotel, you and your beloved will feel closer to the nature of the mountains and forests to change the pace and relax in the fresh air. Along with that, the enthusiastic and thoughtful staff will surely bring you a relaxing and ideal holiday.
2. Bamboo hotel
Nestled in the heart of Sapa town, Bamboo Hotel was built and put into operation in September 2002. By 2014, due to the increasing demand of hotel guests, hotel has applied 56 air-conditioned for their rooms.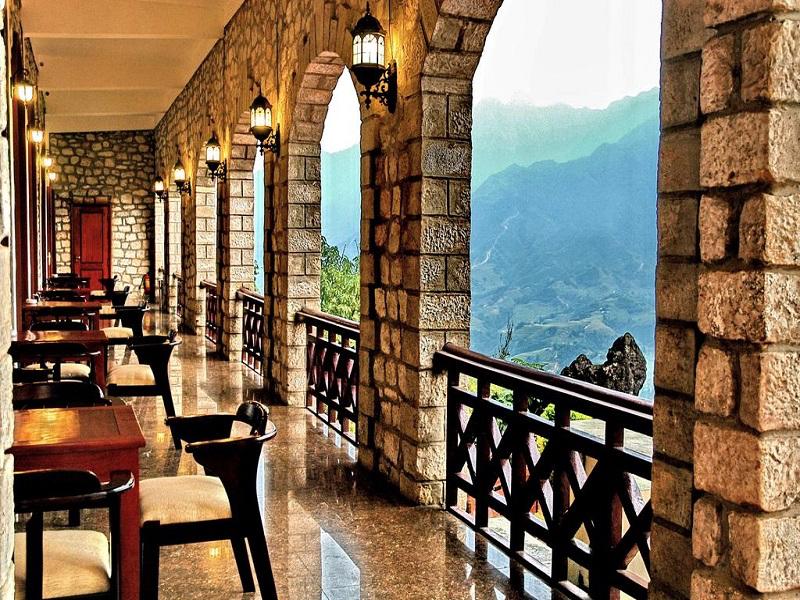 Bamboo hotel on Ham Rong mountain
The Bamboo Hotel was built in the most beautiful location of Sapa. The hotel rests on Ham Rong Mountain, overlooking the mighty Fansipan Mountain and romantic Muong Hoa Valley. Staying here, visitors can easily admire the town's activities, visit the love market, as well as visit the village to learn the unique cultural identity.
3. Muong Thanh hotel
Muong Thanh Hotel is designed according to 3-star standard with lake view, behind the legendary Ham Rong Mountain. The hotel has 103 rooms to meet the diverse needs of customers, is the ideal place to relax, contributing to make your trip more interesting and complete.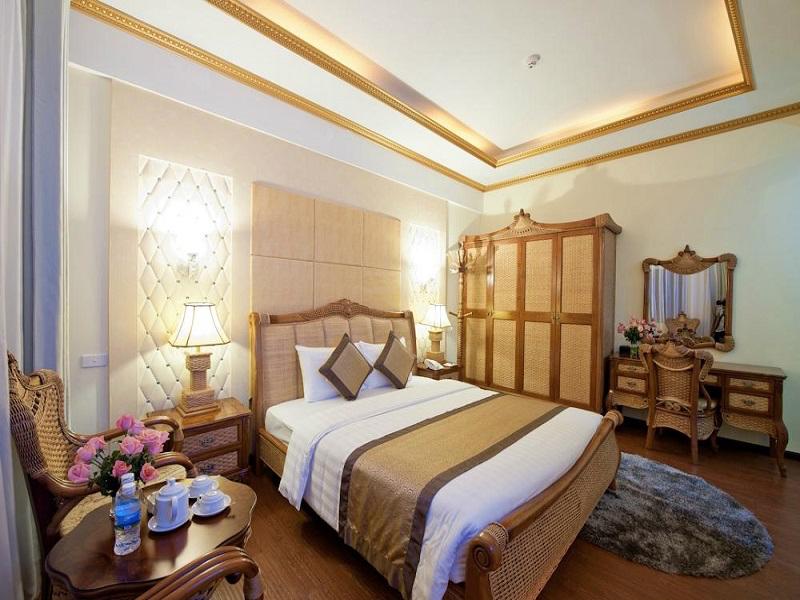 Muong Thanh hotel in Sapa
Whether your trip is vacation, adventure or for business, Muong Thanh hotel always deserves​ the ideal stopover in Sapa. This is a high-class hotel with 3-star standards, where the harmonious combination of modern style but luxurious bold character of the North West culture.
4. H'mong hotel
Located in the central area of ​​Sapa, the H'mong Hotel is the perfect place to experience Sapa and its wonderful surroundings. From here, visitors can easily access the lively beauty of Sapa in every corner. Some places for you to explore such as Cat Cat, Ham Rong Mountain,…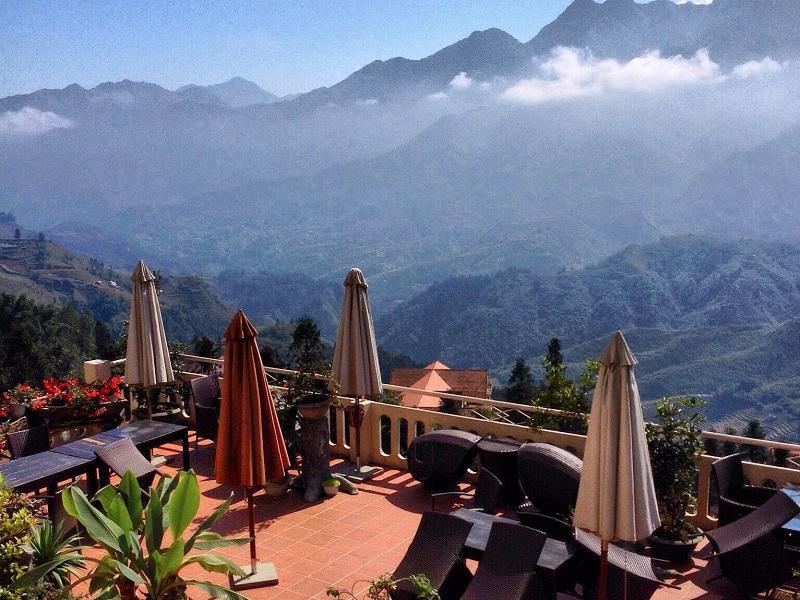 H'mong hotel in the central Sapa
Besides, the hotel's host of recreational offerings ensures you have plenty to do during your stay. Whether you are on business or leisure, H'mong hotel Hotel is the perfect choice for you to stay in.