You are planning to visit some tourist destinations in Sapa with Sapa tour 2 days 3 nights but you don't know what are the places you should cover. Thus let's take our suggest you 2 options that promisingly brings you an unforgettable vacation in your life.
They are: Sapa Unique Tours 3 Nights / 2 Days and Sapa Eco Trekking Tour 2 Days / 3 Nights.
Departing from Hanoi to Lao Cai Railways Station
Both tours depart from Hanoi to Lao Cai Railways Station. If you choose to go by train, you should buy the night tickets because its services will be better than the day ones. There are two train rides departing from Tran Quy Cap Station in Hanoi to Lao Cai Railways Station at 7 p.m. and 10 p.m. However, you should choose the 10 p.m. train because it will be 5 or 6 a.m. when you arrive in Lao Cai. Therefore, it is suitable to start your trip without needing to rent a motel.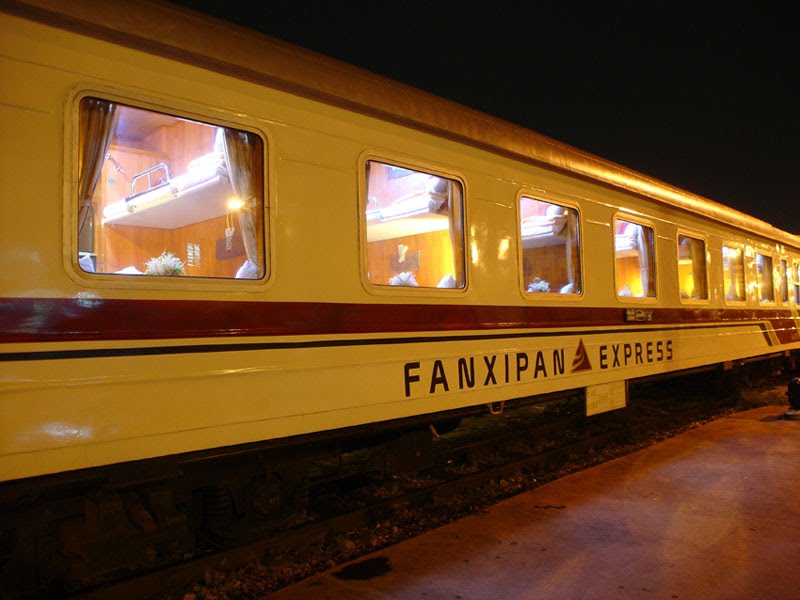 Which villages and valleys that you can visit?
Sapa Eco Trekking Tour 2 Days / 3 Nights
From Lao Cai, it takes you one hour to go to Sapa. After taking a short break, you can start your Sapa tours with these places:
Visiting Lao Chai Village
It is deeply located in Muong Hoa Valley and surrounded by a wide range of mountains and terraced fields. From the front view of the village, we can see Hoang Lien Son Mountains and the other side is Ham Rong Mountain, then the ladders of the terraced fields are situated at the lower level. These terraced fields have been there for hundreds of years and created by the skillful hands of hard-working ethnic farmers in Lao Chai.
Visiting Ta Van Village
It is far from Lao Chai 4 kilometers and located peacefully in Muong Hoa Valley. It is one of the most famous tourist destinations in Sapa and characterized by Giay people. The way to Ta Van village follows some crooked paths rolling around hills.
The two sides of the road are terraced fields including rice fields and corn fields. There is a bridge crossing Muong Hoa Stream at the beginning of the village. This stream is wide and flat so it has become the ideal bathing-place for Giay people and tourists.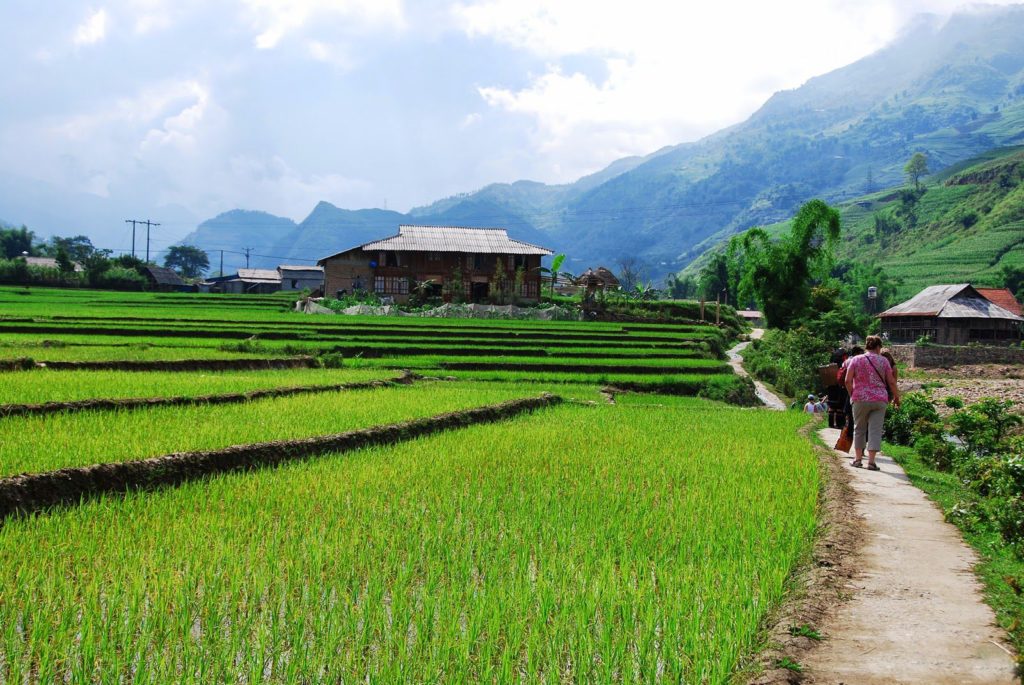 Meeting ethnic people in Lech and Thanh Phu villages
Lech village is home of Red Dao people. You will have a chance to visit some houses in this village to discover their daily lifestyles and enjoy the specialties there.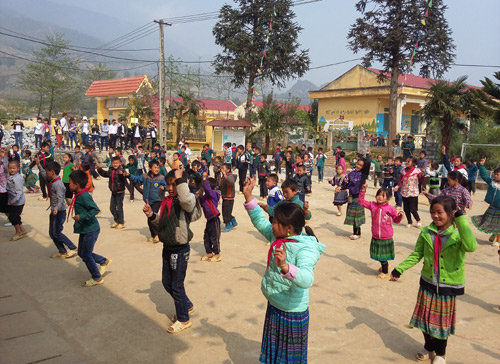 On the way to Thanh Phu Village, you will be impressed by the imposing scenery of the mountain peaks around, terraced fields and Muong Bo stream. If you go to Thanh Phu Village on a weekday, you will be lucky to visit the village school and meet the Red Dao or H'mong pupils. They will help you understand more about their cultures.
See more: Sapa Eco Trekking Tour 2 Days / 3 Nights
Sapa Unique Tours 3 Nights / 2 Days
Trying making handcrafted products in Hau Chu Ngai
It is a hamlet belonging to Hau Thao Commune. The life of local people here is mostly based on the fields and the products made from bamboo and rattan. This handcrafted work is always associated with Mong people.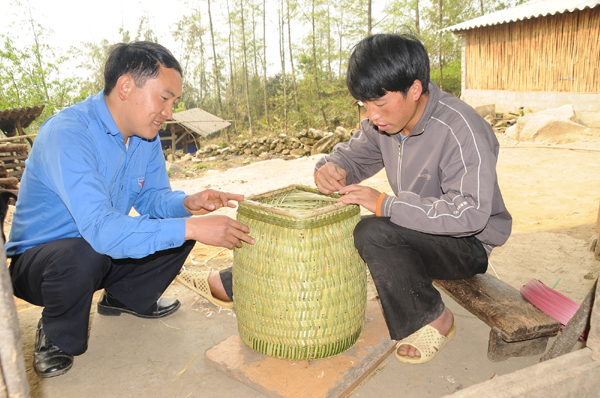 With skillful and meticulousness hands, they have created a lot of useful handcrafted products for their daily life. Among them, gùi is the most popular product used to store necessary things when going to the fields. Through the ups and downs, this handcrafted work is still maintained in order to preserve traditional cultural values.
Feeling the peaceful moment of Northwest highland in Ta Van Village
It is located in Muong Hoa Valley and far from the center of Sapa Town about 8 kilometers. It is surrounded by Hoang Lien Son Mountains and Ham Rong Mountain, the two most imposing mountains in Sapa.
In the early time of May and June, the terraced fields in Ta Van Village enter the water season. It creates a wonderful scenery as they are dressed in sparkling garb, also, all of them look like a giant mirror shining the beautiful landscape surrounding. Not only are created by nature, the terraced fields are also beautifully contributed by the hard-working hands of local people every day. The image of labor seems simple and rustic but it hides the enthusiasm, effort, and diligence of people in Ta Van Village inside.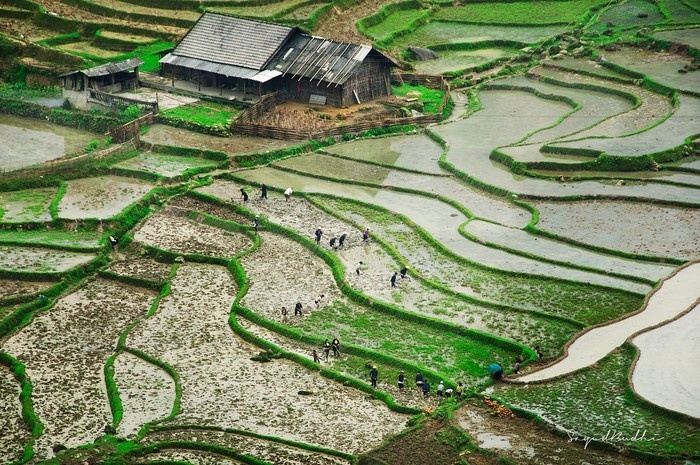 You can enjoy some specialties and taking part in folk games in Ta Van Village. Giay's daily meals usually include fried rice and soup. When welcoming guests, people add boiled and fried dishes to their meals. Especially, "Khẩu nhục" is an indispensable dish characterizing for Giay cuisine.
Commonly, their daily drinks are rice water, juice, tea or boiled water but wine is the only drink in their holidays. Coming to Ta Van, you will be lucky to enjoy some specialties processed by ethnic people such as Muong Hum grilled fish, Muong Khuong horse meat, Bac Ha armpits, Van Ban sticky rice and so on. In order to enjoy the festive atmosphere, you should try taking part in Giay's folk games such as Nào Cống, Roóng Poọc, ném còn, đánh yến and so on.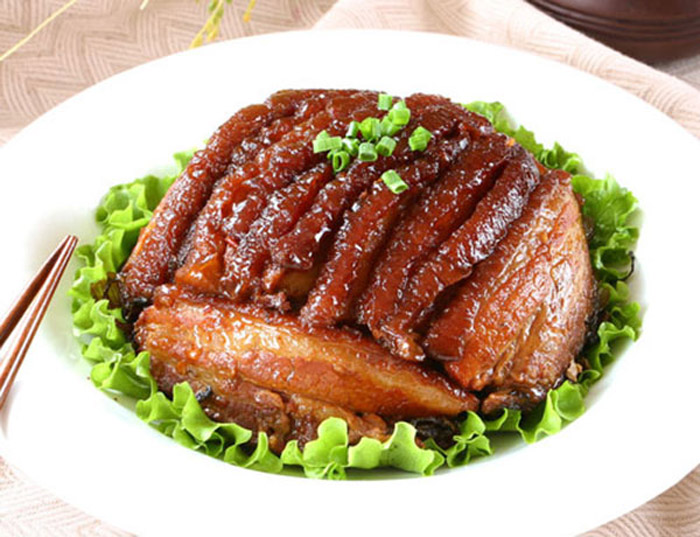 Discovering a very special cultural life in Chai San Village
It is known as a place of residence of a large number of ethnic people including Mong, Dzao, Dzay people and so on. Visiting this village, you can have a better understanding about the idyllic life and the essence of ethnic minority people here. Besides, you will have a chance to be immersed in their living space with brocade, khèn, wooden bell in buffalo neck and learn their traditions as well as customs.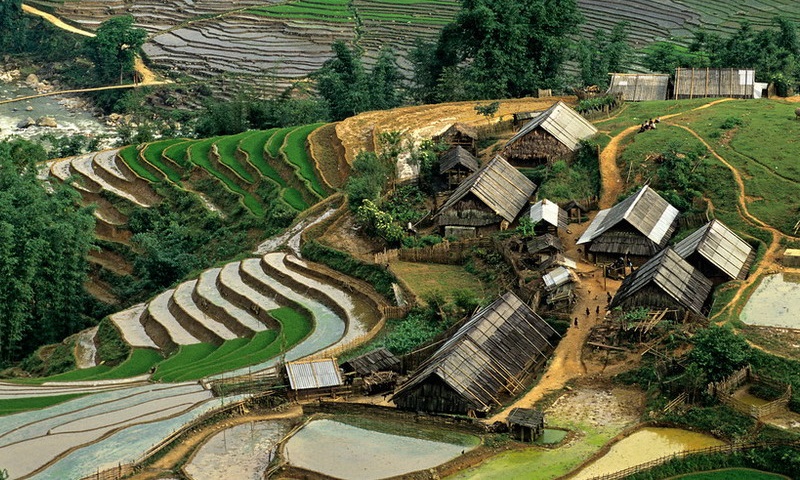 See more: Sapa Unique Tours 3 Nights / 2 Days
What makes the highlight of these tours?
Sapa Eco Trekking Tour 2 Days / 3 Nights
It includes a trip through the hills and valleys of the Sapa, exploring a number of different ethnic groups along the way. You will experience overnight accommodation in the hospitable villas of Giay and Tay ethnic.
You can spend time in Topas Ecolodge. This resort is away from Sapa Town about 18 kilometers. It is located at the foot of Hoang Lien Son Mountains. All of 25 bungalows of Ecolodge were built with white granite and palm leaves. All the furniture in the room is made of wood, bamboo, and rattan.
Especially, there is no computer, no television and no plastic items, which create an eco-friendly atmosphere. In addition to the cozy space, from the balcony, you can contemplate the whole view of the Muong Hoa Valley with a great deal of green terraced fields, fresh mountainous forests as well as the daily activities of Red Dao and Black H'Mong in the fields.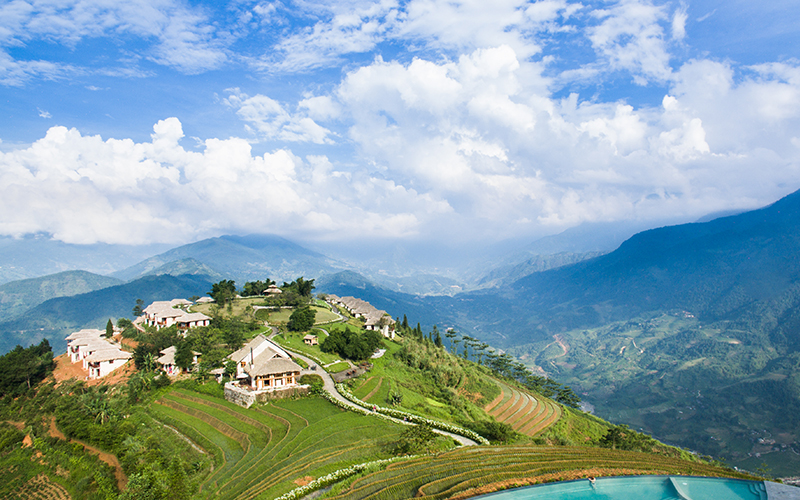 Having a good night's sleep in Ecolodge, most tourists visiting Ecolodge enjoy watching the sunrise here. At about 8 a.m., the sun suddenly ascends from the top of the mountain and the clouds are suddenly dissipated. The overall view is bright as in a colorful shimmering picture. If you sit on the balcony, tasting a cup of coffee and hearing the sound of birds from a great distance, you will feel your life enjoyable.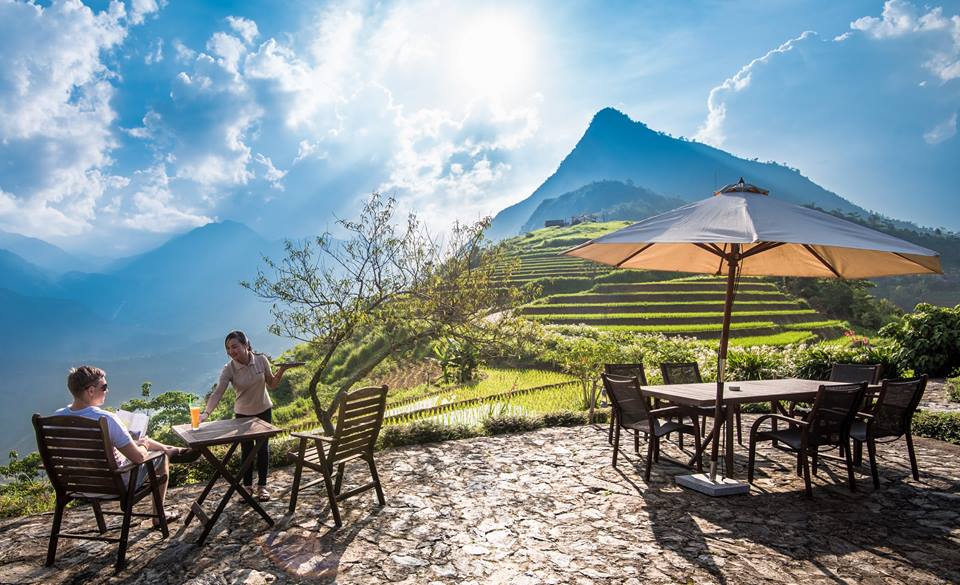 Sapa Unique Tours 3 Nights / 2 Days
It focuses on the secrets behind the colorful textiles of Dzao & Giay. Walk through the highlands to discover authentic ethnic villages filled with authentic culture while glimpsing life in the lush hills of Sapa.
After visiting these places, it also means that your Sapa tour 2 days 3 nights has to be ended. The return of your trip has the same route as the departure. More specifically, the up departs from Lao Cai Railways Station at night and arrive in Hanoi in the next morning.
See more: