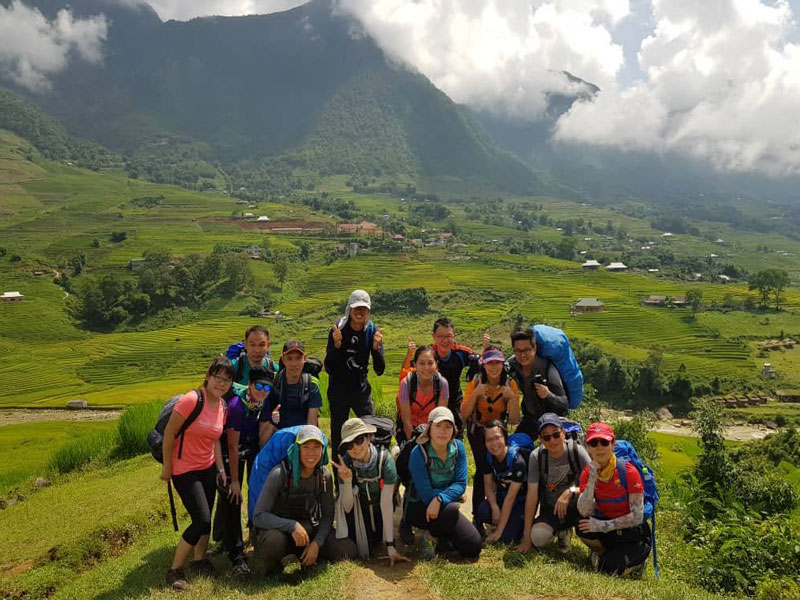 Mr.Hong and his team are friendly and helpful especially the mountain guide, Sinh. He is full of patience walking slowly along the trail and always be the last one ensuring no one is behind him.
In general, the trip organised by Mr.Hong is fantastic. The chalet at base camp, meals prepared are tasty, Homestay at village and a beautiful ladyboss with good cooking.
The only setback is the summit which has been civilised. Nonetheless, paddy field in the Sapa village is a bonus to me.
Definitely I will come back again.
Mr. Holmes Ong – Malaysia