Sapa is one of the most favorite destinations in Vietnam tours. Thanks to its attractive view, a lot of tourists choose Sapa tours for their holidays. Let's discover what special things Sapa has in order to attract tourists!
1/ The imposing scenery
Sapa owns a lot of wonderful landscapes thanks to its mountainous terrain. The first must-see one is Fansipan Mountain. Located in the heart of the Hoang Lien Son Mountains, Fansipan is the highest mountain with an altitude of 3,143 meters above the sea level. It is particularly considered the roof of Indochina. It is now an attractive destination to a lot of tourists in Sapa tours. In addition, in the center of Bao Nhai Commune, it is Tien Cave which is the so-called "small Halong Bay" in Sapa. Its wild beauty creates a special attraction which makes numerous tourists curious to discover. When visiting Tien Cave, you will have a chance to enjoy the spectacular natural scenery and immerse in the stream to seek peace, health and wealth. Likewise, some destinations that you should visit once are Ham Rong Mountain, O Quy Ho Pass, Silver Waterfall, Heaven Gate and so on.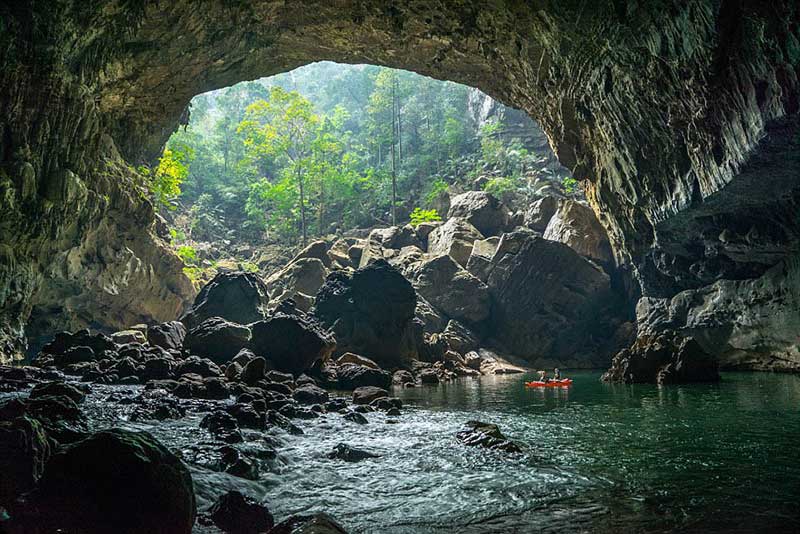 2/ The unique buildings
The Ancient Stone Church is located in the "heart" of the town. This is one of the most indispensable destinations in your Sapa tours. Actually, it was built from the French colonial period thus having the ancient beauty with the unique architecture from the whole structure to every pattern. Visiting this destination, you will have an opportunity to take a lot of styled pictures as if you are in Europe. Also, you should visit Ta Phin Monastery which was built in the 19th century. It is the unique architecture originating from the western style. Especially, it has an imposing view from Ham Rong Mountain to the southwest thus becoming so mysterious in the clouds.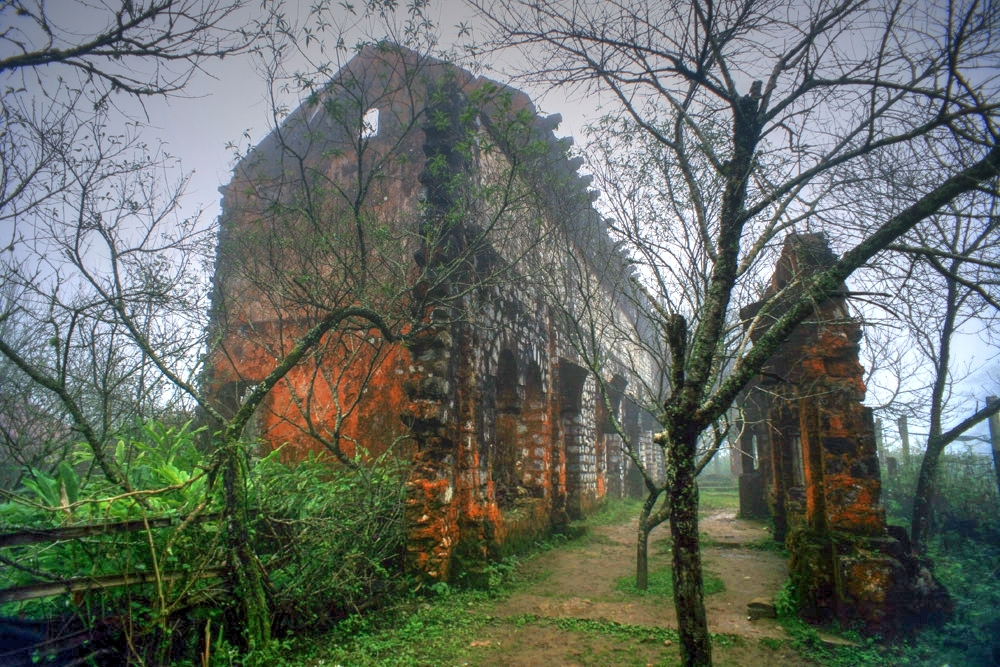 3/ The ethnic villages
Visiting the ethnic villages is the highlight of every Sapa tours Vietnam. The most well-liked village is Cat Cat Village, which is the place of residence of H'mong ethnic group. It is far from the center of Sapa about 2 kilometers. People here mostly make ends meet by some handicraft jobs such as planting flowers, weaving and making bronze jelweries. Particularly, this traditional village still preserves a lot of unique customs which the others do not own. Moreover, one of the most attractively cultural villages in Sapa is Ta Van Village. Its view is vaguely poetic and charming with a wide range of terraced rice fields, which makes numerous tourists addicted. Also, you can visit some villages namely Ta Phin Village, Ho Village or Sin Chai Village to get more knowledge about the diverse ethnic culture in Sapa. For convenience, you should book Sapa tours 2 days 1 night, Sapa tours from Hanoi or Sapa tours homestay to enjoy more.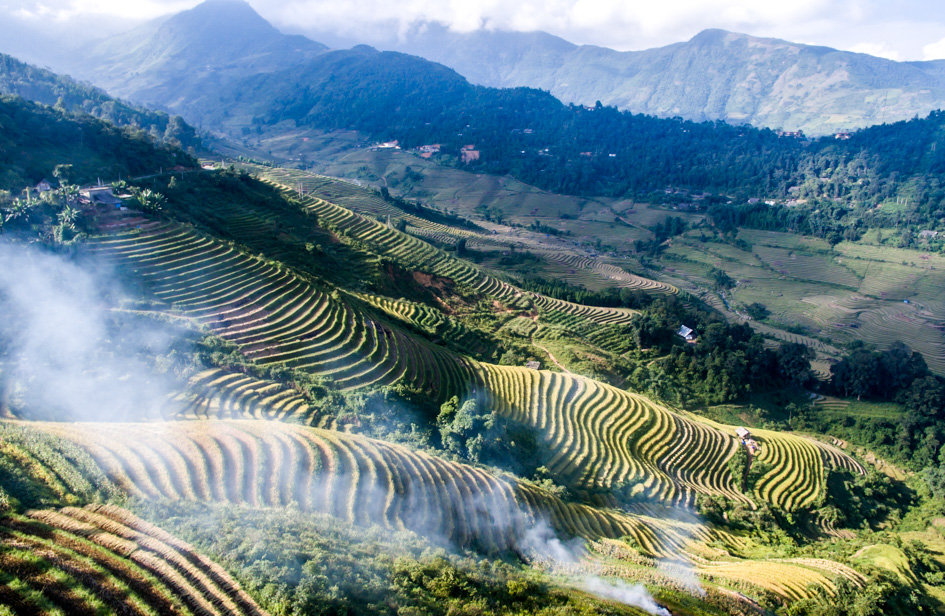 4/ The review from our tourists
I liked the 1 day trek with TrekkingSapa, because our guide gave us options on which trails we wanted to do. Initially, she suggested we go to the South of Sapa but she found out we had already done a homestay in that area, so we changed the trek to the North of Sapa. Our guide was very knowledgeable and answered all of our questions and gave us a better understanding of life in Sapa. The trek was relatively easy, except the parts where it was really muddy and we were slipping a lot, good shoes are important!
Chelsea