In terms of travel planning, "What are local try-worthy dishes?" is always on top of the most frequently asked questions and your Sapa tours will  not be the exception. The following lines will outline the most distinctive indigenous dishes to try at least once.
1. Sapa Shiitake mushrooms
This fungus thrives thanks to this place's mild nature. Rains in the beginning of summertime are the intimate token of shitake season. This kind of mushroom is highly appreciated growing far-flung in Fansipan Mount forest. Besides the marvelous taste, the big size of this place's outstanding wild mushroom also makes it outshine the others of its own kind. No wonder that mushroom is one of the best food for humans.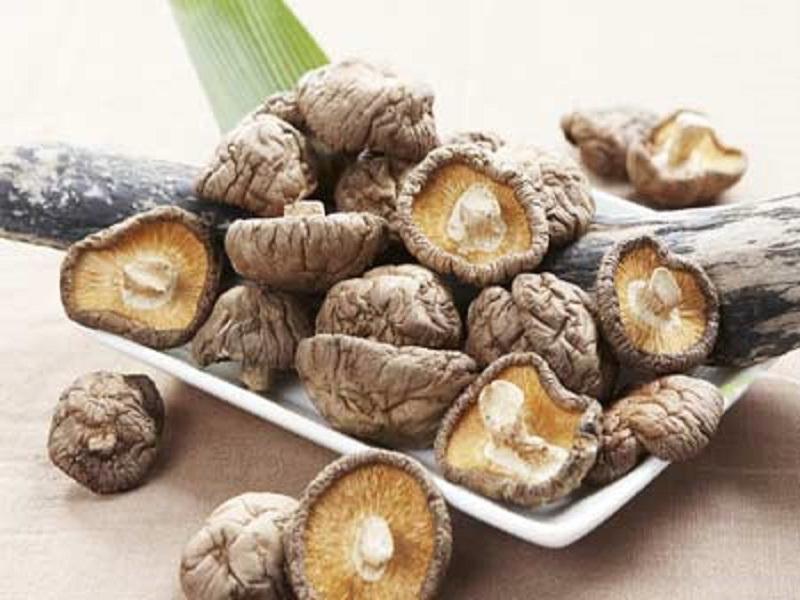 Shiitake mushroom
There are so many dishes using this staple. The succulent Shiitake is variously turned into supernutritious eats like soup with chicken, stir-fry with spring onion or stir-fry wit beef. On top of that, shredded mushrooms sauteed with pork, Vietnamese vermicelli and garnished with dried squids is believed the best dish made of Shiitake. One more thing urges you to try this as soon as possible is the cancer-preventing properties of this gorgeous mushroom. Locals dry this precious food in the sun and trade widely in almost all Sapa's markets.
2. Ca Suoi Sapa ( Sapa stream fish)
Sapa stream fish – a must-try dish there. Gourmet dishes are crafted from this protein. There are many kinds of fish like goby or hemiculter. One thing that lures even the most picking guests is non – sickly smell.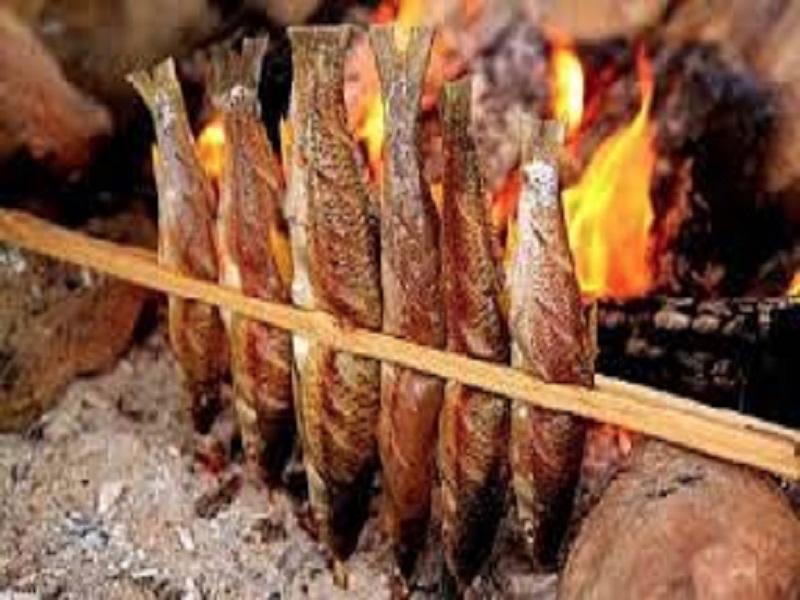 Sapa stream fish
The dish has received tons of positive reviews from discerning eaters is nothing but deep-fried stream fish. Golden crispy outer layer covers the palatable moist flesh on the inside. It is not exaggerated to say that if you're lucky enough to try it out once, it could be etched in your mind years to come.
3. Egg cooked with Chinese herbs
According to what its name suggests, this type of eggs are boiled in water first and cracked ingeniously ( the broken shell still fully remained on the egg per se. After that, they will be poached or slow-cooked in a pot full of Chinese herbal solution for eight solid hours. Diners will enjoy visibly the strange but beautiful light black eggs with miscellaneous lines. They are believed to strengthen people's health and gradually earn a top-notch spot in Sapa's delicacy map.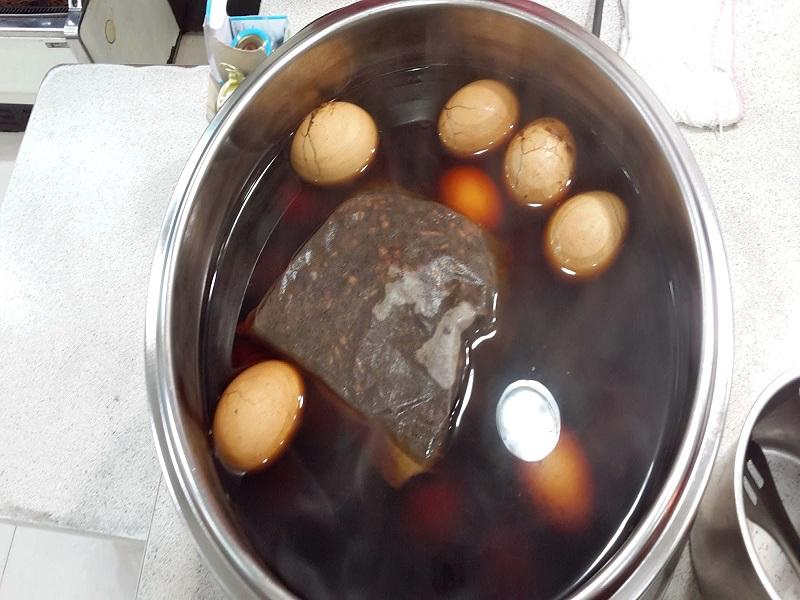 Eggs coked with Chinese herbs
Sapa's snacks also didn't try hard to win its reputation. One of them is made from locals' main food – corn. Finest at its best, this snack is made from young ears of corn. Locals chop them up, and more often than not, they don't need to grind them and pour the chopped kernels with a touch of salt directly into the pan. At that time, people just wait and let the heat do the job. The fragrance from this delicacy will stir up the tranquil poetic atmosphere of the northwestern mountain. Oddly, with just that simple making process, Sapa people bring to life a tender, sweet aromatic specialty.
Four mentioned dishes are a bit less well-known than "lon cap nach", "Sapa trout", or "Tao meo wine" but still contribute a huge role in Sapa's gastronomy legacy. Once you're in Sapa land, don't forget to give them a try.